Yeah, I want it but no, I don't need it. Tell me something sweet to get me by
If you can wait 'til I get home,
Then I swear to you that we can make this last.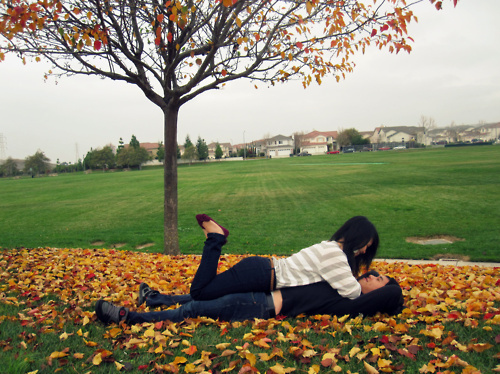 If you can wait 'til I get home, then I swear come tomorrow, this will all be in our past. It might be for the best.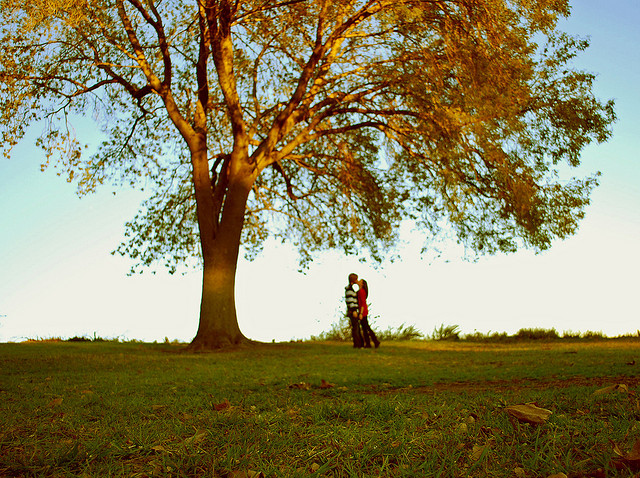 Hey sweetie, I need you here tonight, and I know that you don't wanna be leaving. Yeah, you want it but I can't help it.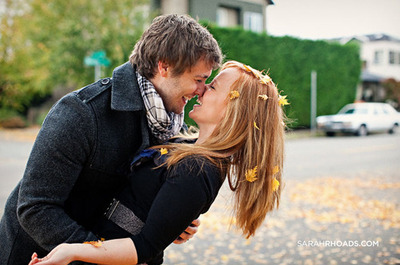 You know you can't give me what I need. And even though you mean so much to me, I can't wait through everything, is this really happening?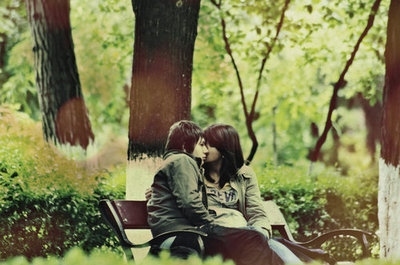 I swear I'll never be happy again. And don't you dare say we can just be friends. We knew it'd happen eventually.
A Day To Remember - If it means a lot to you