Dieses Lied
würde ich mir für meine Hochzeit wünschen. Es ist zwar schon älter, aber ich mag die Melodie.
The more the words, the less the meaning!
Mein Lieblingsspruch ;)
I ignore the one who adores me. And the one I adore doesn't care. I don't know what to do. But one day I'll know..
Staring blankly ahead, just making my way, making a way through the crowd...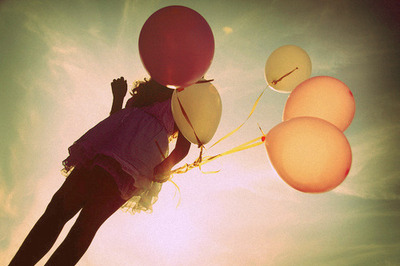 And I need you and I miss you and now I wonder....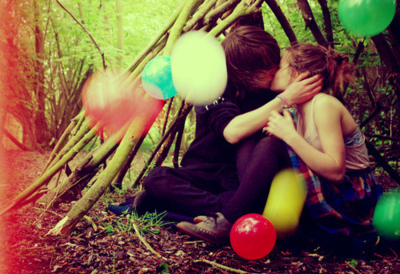 If I could fall into the sky, do you think time would pass me by? 'Cause you know I'd walk a thousand miles if I could just see you tonight...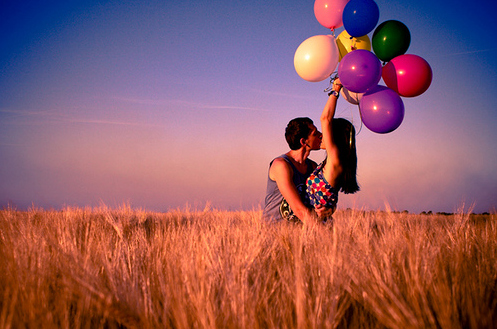 It's always times like these when I think of you and I wonder if you ever think of me. 'Cause everything's so wrong and I don't belong living in your precious memories...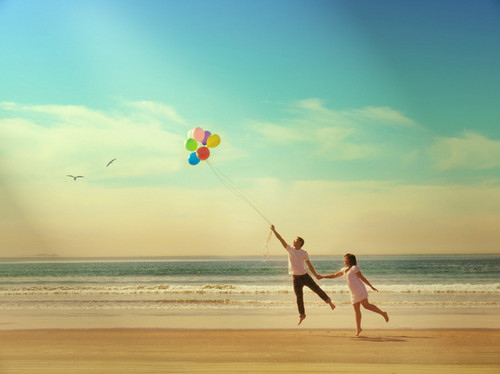 And I, I don't want to let you know, I, I drown in your memory, I, I don't want to let this go.
Vanessa Carlton - A thousand miles