I used to think one day we'd tell the story of us
So many things that I wish you knew, so many walls up I can't break through
Now I'm standing alone in a crowded room and we're not speaking and I'm dying to know is it killing you like its killing me, yeah. I don't know what to say since the twist of fate when it all broke down and the story of us looks a lot like a tragedy now.
I'm starting to think one day I'll tell the story of us, how I was losing my mind when I saw you here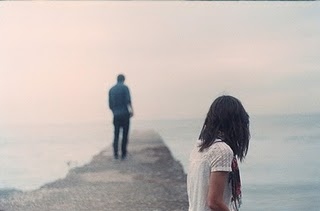 Oh, I'm scared to see the ending, why are we pretending this is nothing. I'd tell you I miss you but I don't know how, I've never heard silence quite this loud.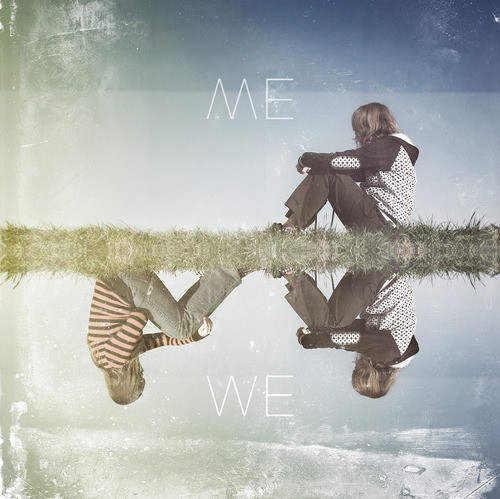 So many things that you wish I knew but the story of us might be ending soon!
Taylor Swift - Story of us